Education & Events > Webinar
Redefining Muscle Sculpting with truSculpt flex
Michael Somenek, M.D. a pioneer in muscle sculpting technology, shares his expertise with the new truSculpt flex muscle sculpting device, how the technology works, and how it attracts new patients into the practice.
Located in Washington, D.C., his practice offers specialized cosmetic and reconstructive services.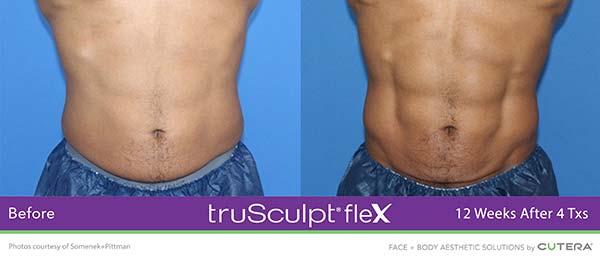 Contents of this webinar are intended to convey general information only and not to provide official legal, clinical or treatment recommendations. The information presented on this webinar may not reflect the most current treatments, technological developments and/or best practices. The opinions and views expressed by presenters are their own and not necessarily those of Cutera. If you have any questions about the information provided, please contact Cutera at 415-657-5500.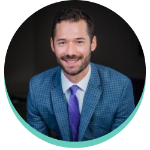 Michael Somenek, M.D.