Treatments
Tattoo removal
solutions
PRODUCT SOLUTIONS
enlighten
A versatile portfolio of picosecond technology featuring multiple wavelengths, including the first true-red picosecond wavelength, and industry-leading specifications to address multicolor tattoos, the treatment of benign pigmented lesions, and PICO Genesis and PICO Genesis FX skin revitalization on all skin types.
Applications1,2:
Multicolor tattoos, epidermal pigment, dermal pigment, aging skin, acne scars
Signature Treatments1-3:
Shatter unwanted pigment and induce dermal disruption and remodeling with PICO Genesis. Delivered with a multi-pass technique, PICO Genesis harnesses the power and flexibility of enlighten for true skin revitalization in 2-3 treatment sessions. PICO Genesis FX elevates enlighten's skin revitalization capabilities and introduces a fractional approach for the treatment of acne scars, textural concerns and aging skin on all skin types. Its novel Micro Lens Array (MLA) creates small, micro-wounds in the upper layers of the epidermis and dermis to induce collagen stimulation and remodeling while leaving the surrounding tissue unharmed for results with faster healing.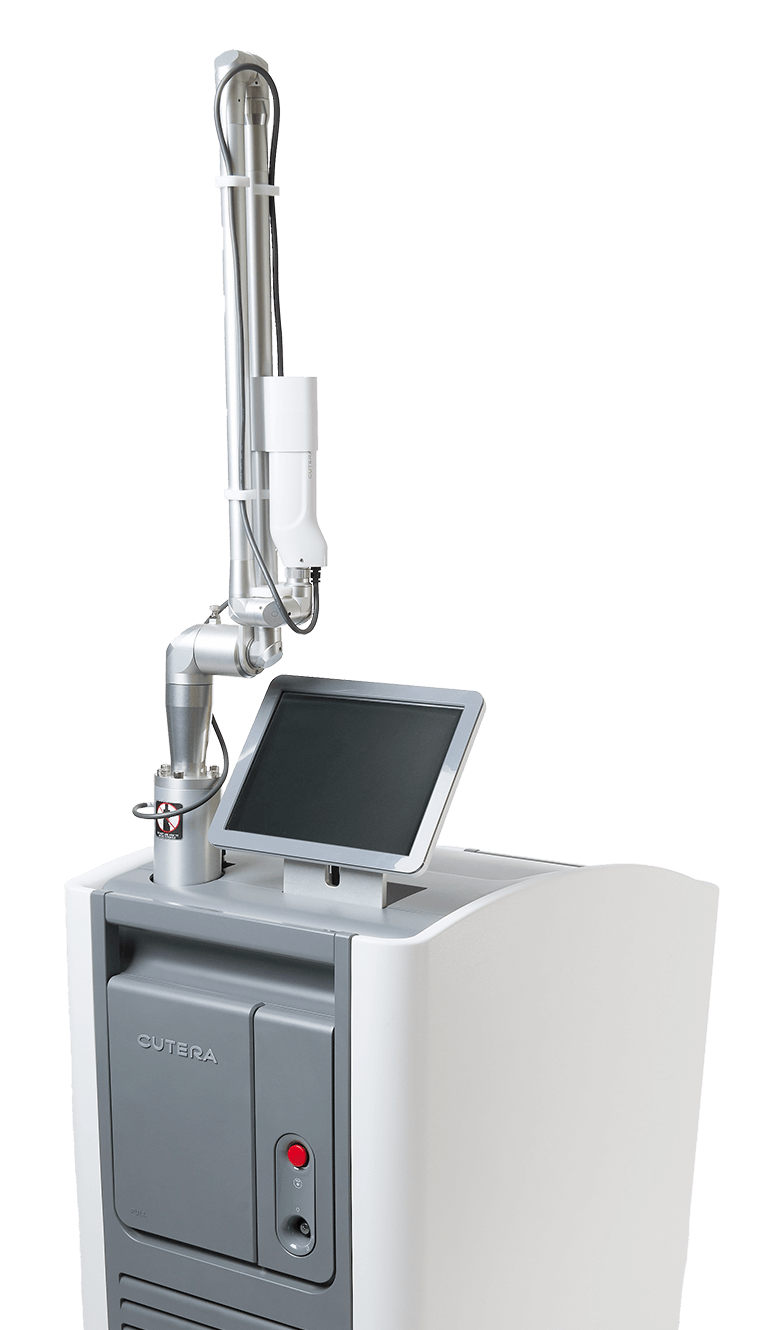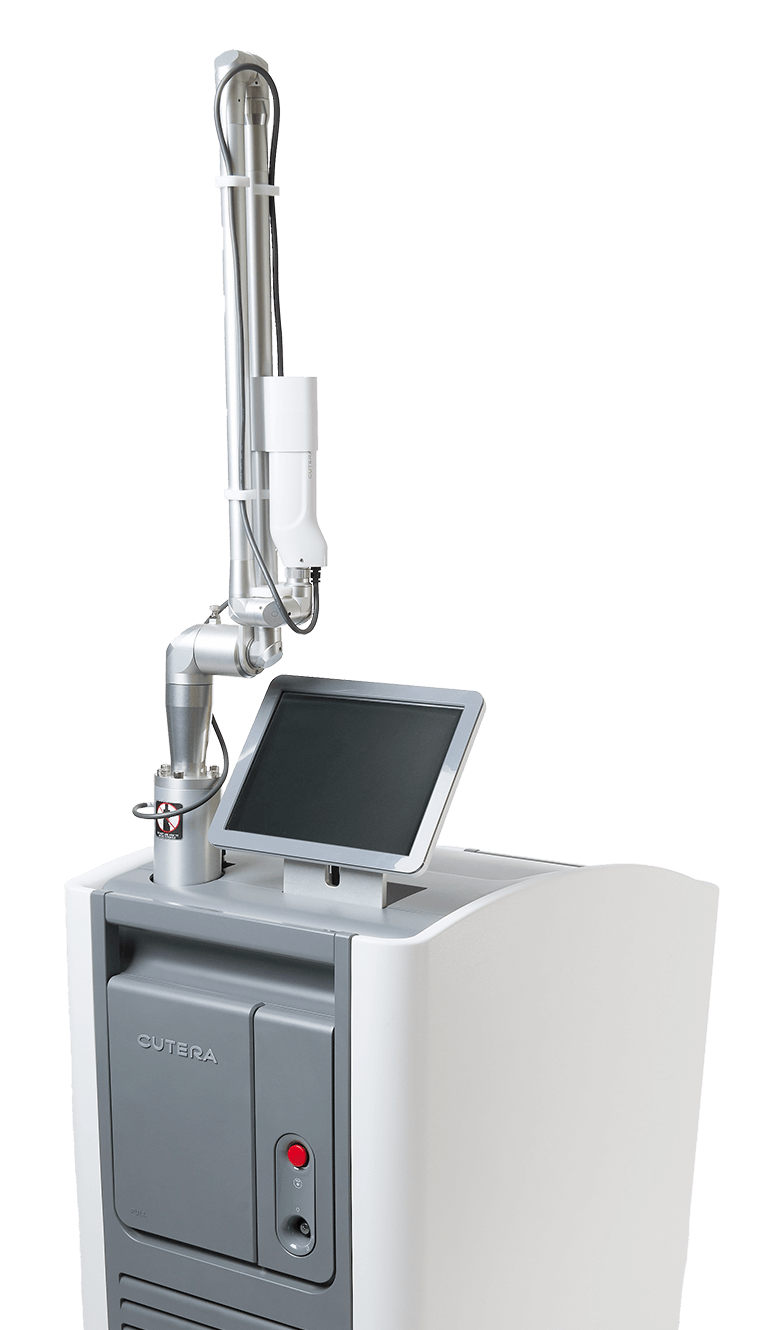 We develop solutions for: