Treatments
Body sculpting solutions
Reduce fat. Tone muscle.1,2
Go beyond your best with non-invasive body sculpting from truBody®. With quick 15-minute treatment options, truSculpt® and truFlexTM can be the edge you need for the look you desire. Used individually or paired together, truBody technology delivers a personalized treatment experience with long-lasting results and high patient satisfaction.
truSculpt
As one of the fastest body sculpting treatments on the market, truSculpt damages fat cells using heat, eliminating them from the body naturally.3 Patients report an average of 24% fat reduction per treatment area.4
Before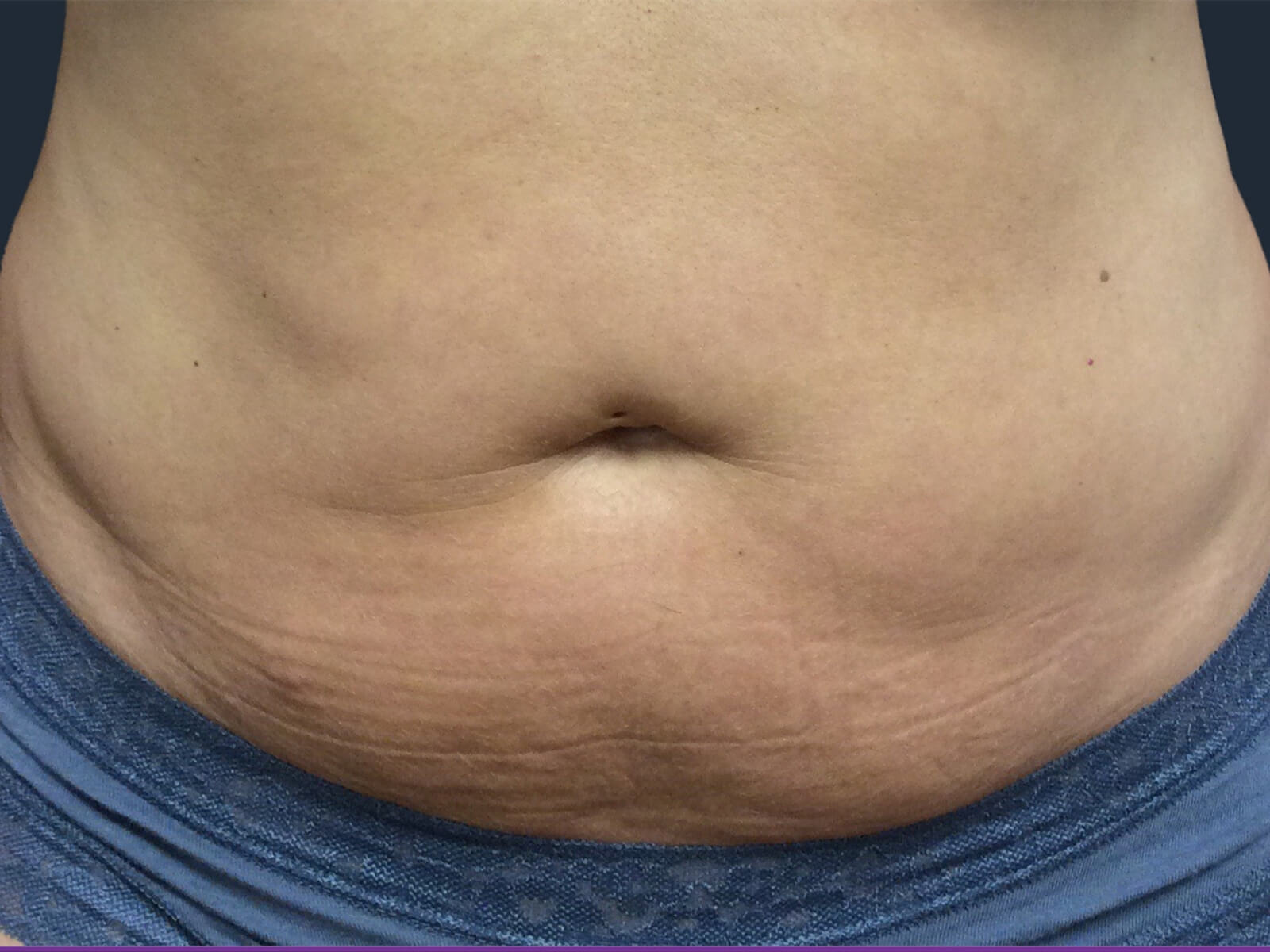 After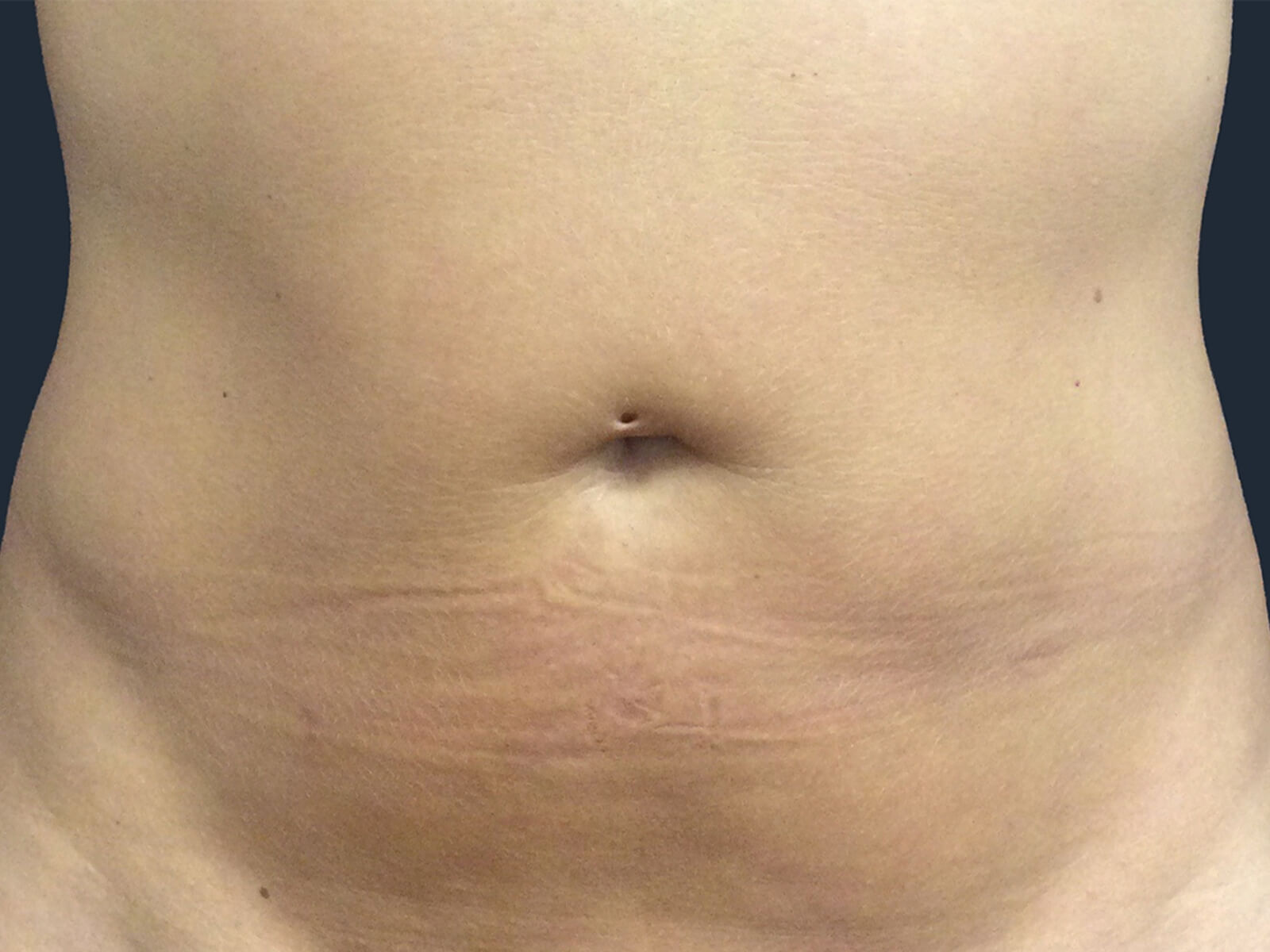 After 1 truSculpt treatment session
Photos courtesy of Mira Kaga, MD
truFlex
In just one 15-minute session, truFlex delivers the equivalent of 54,000 crunches to strengthen and tone multiple muscle groups.5 This unique muscle stimulation technology features adjustable intensities to achieve the personalized look you desire.1 Gain up to a 30% increase in muscle mass after one treatment series.6
Before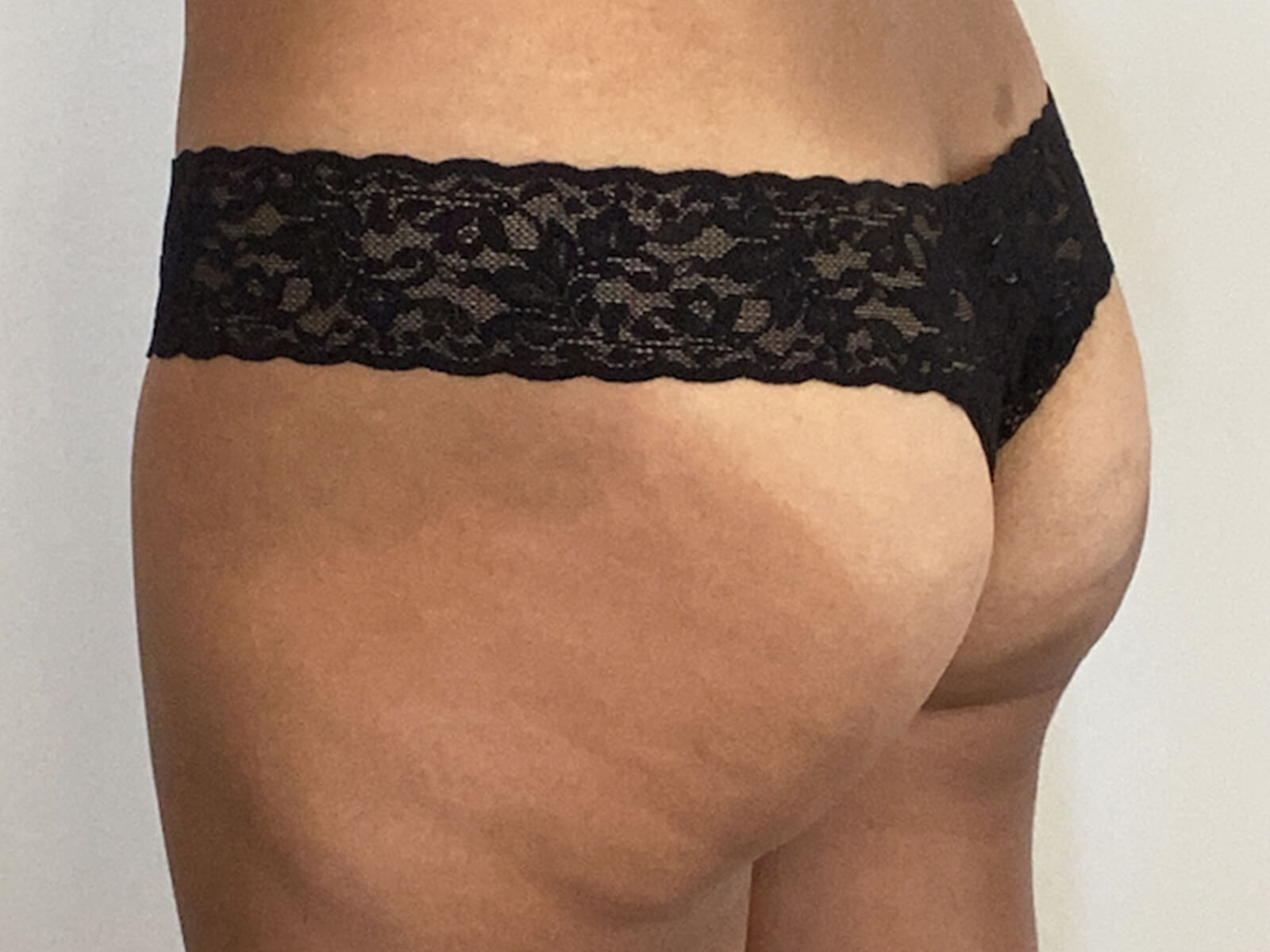 After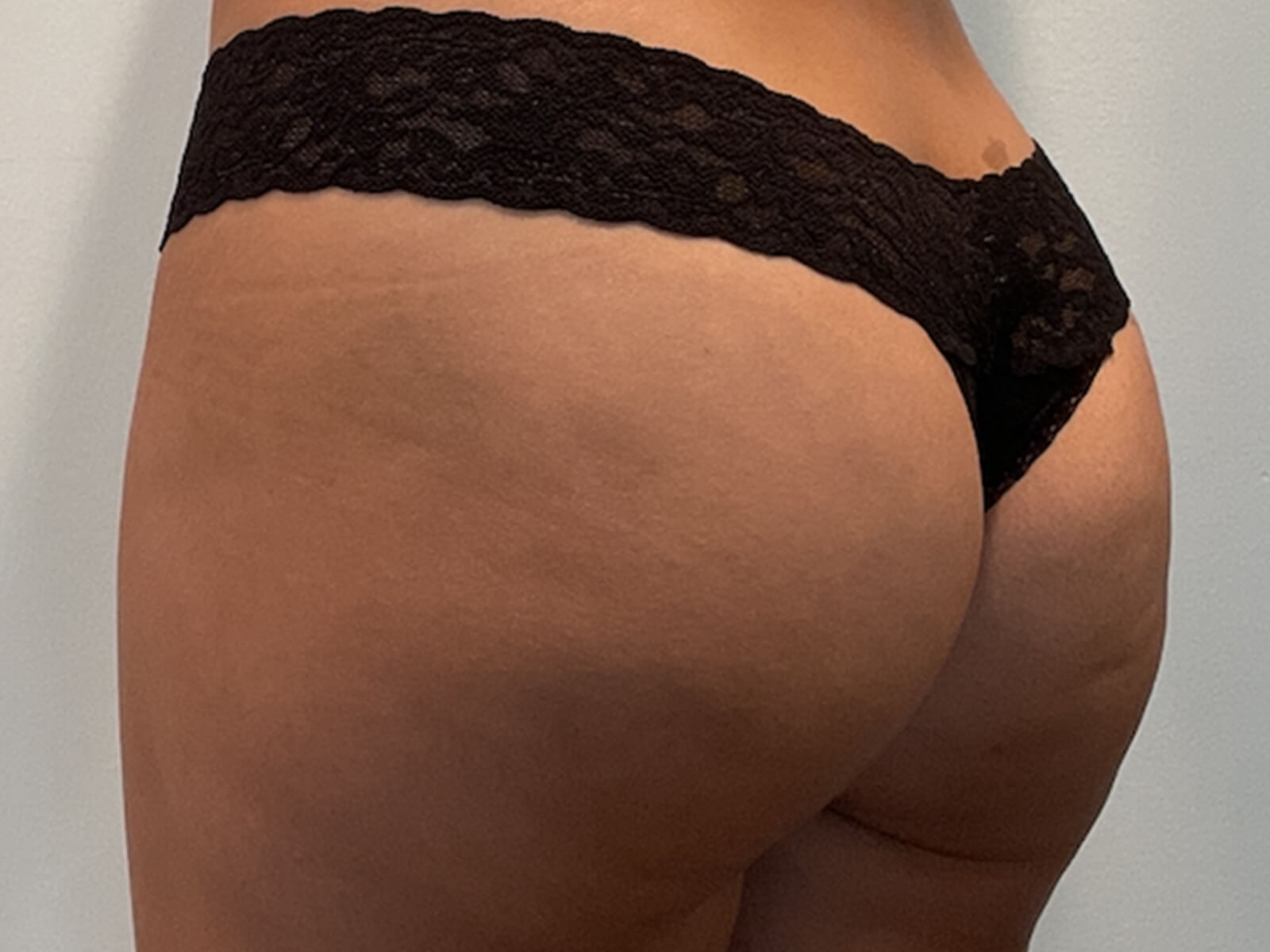 After 4 truFlex treatment sessions
Photos courtesy of Opulence Med Spa
truBody
Customized, convenient and with complete results, truBody pairs two proven technologies: truSculpt and truFlex. Together, they unlock your untapped potential so you can go beyond your limits, beyond your goals, and beyond what's possible with diet and exercise alone.
Before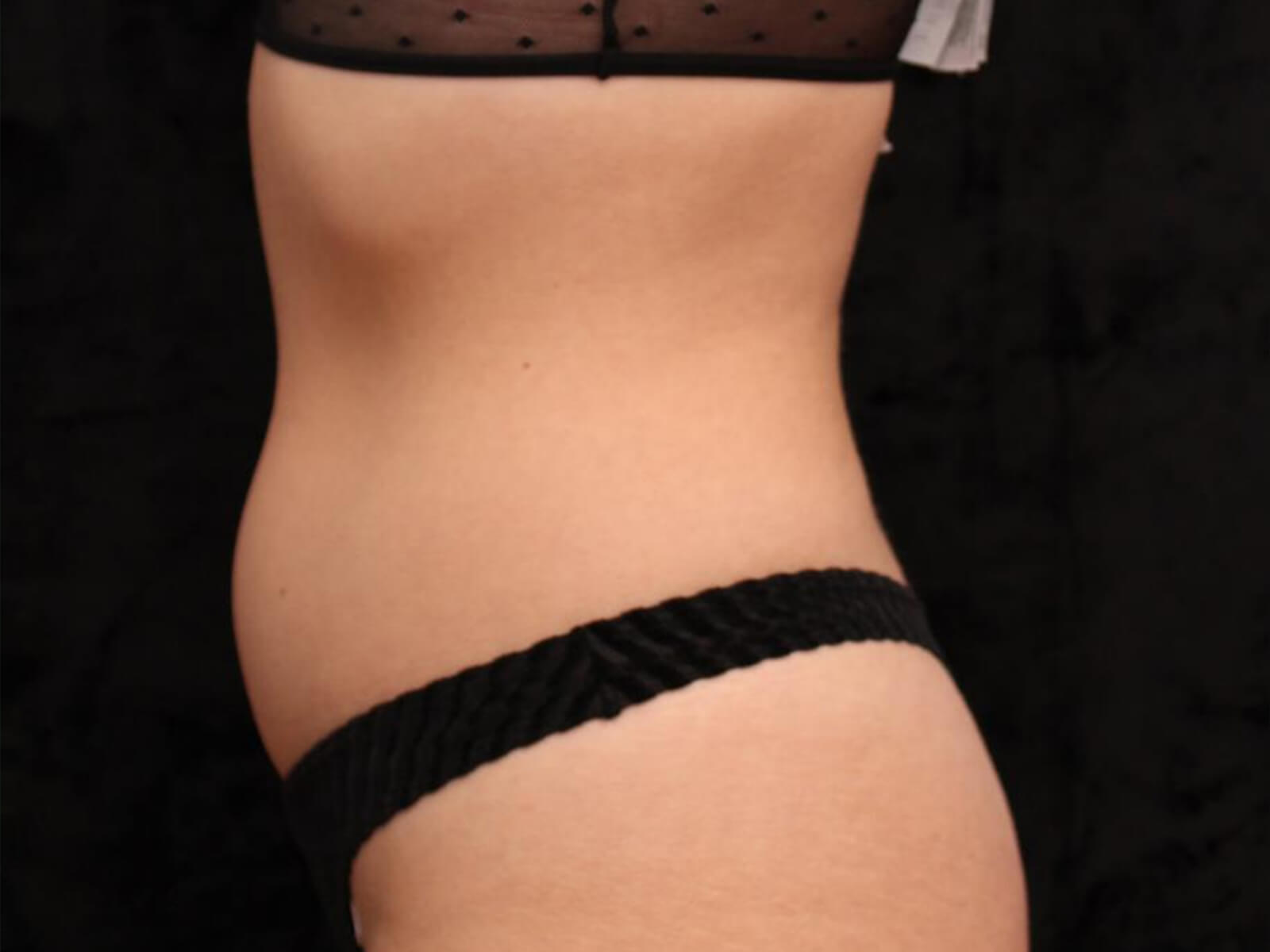 After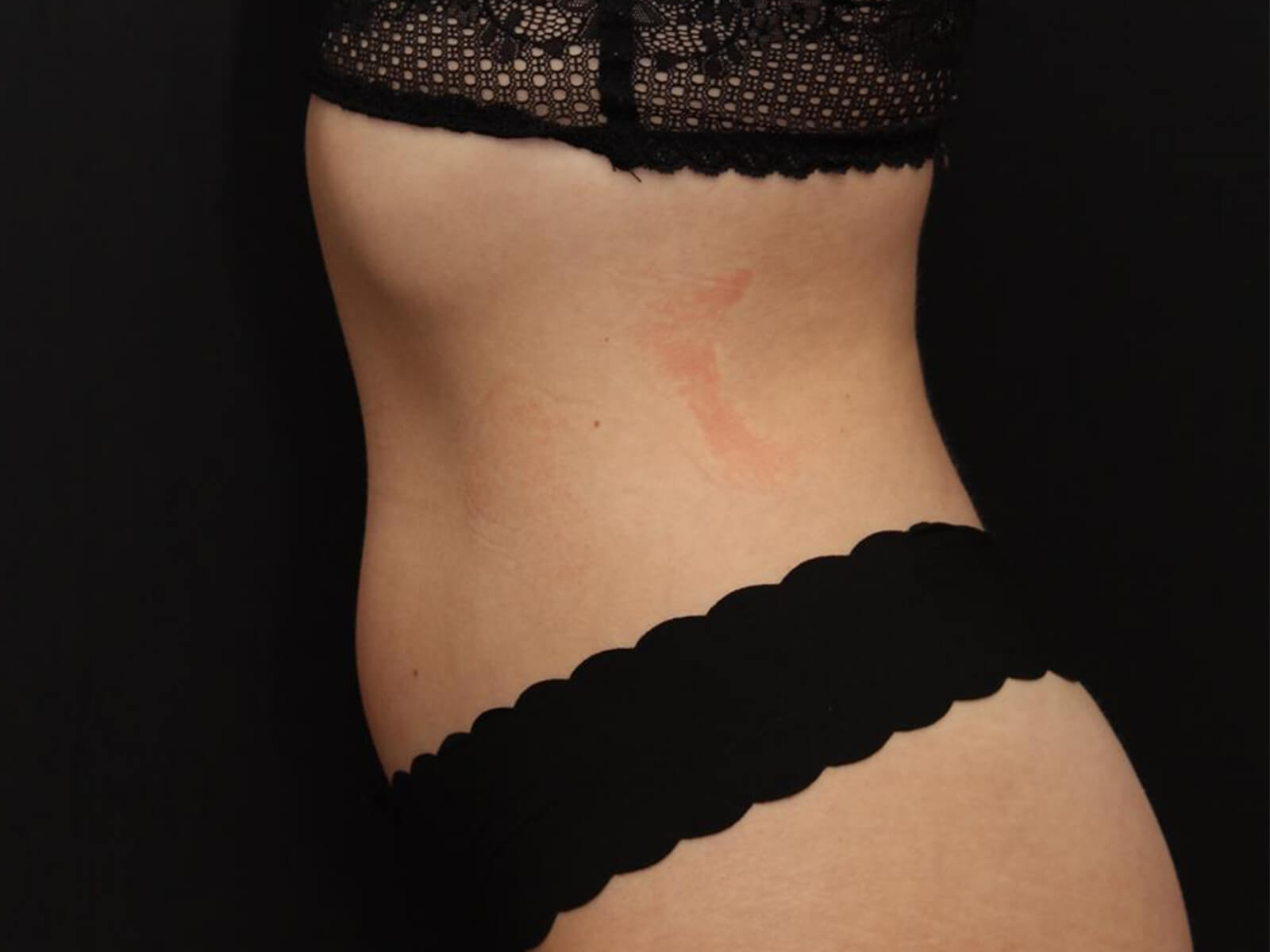 After 1 truSculpt treatment and 4 truFlex treatment sessions
Photos courtesy of Tahl Humes, DO
Other face and body solutions
1. truSculpt iD Operator Manual Cutera Inc. D2023, Rev. A, 08/18. 2. truSculpt flex Operator Manual Cutera Inc. D0002529, Rev. A, 10/19. 3. Data on File. Cutera Inc. (truBody NSM 2-24-22.pptx) 4. Chapas A, Dover JS, Kilmer SL, et al. The next evolution in body sculpting: The new truSculpt iD offers personalized body contouring for faster treatment and efficacious results. Modern Aesthetics. 2019; 1-8. 5. Data on File. (Cutera truSculpt flex+ Release_FINAL.docx) 6. Data on File. Cutera Inc. (truSculpt flex Safety and Efficacy Whitepaper.docx)